Monday November 21, 2016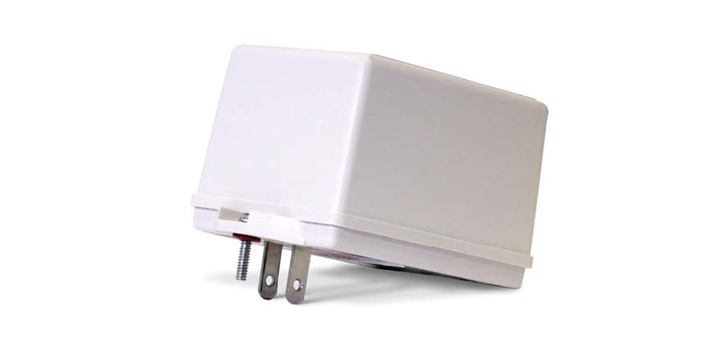 Universal Power Group, Inc. is proud to be at the forefront of governmental regulations on behalf of our customers, as we work together to improve energy efficiency and contribute to national energy cost reduction and environmental benefits.
We are pleased to announce our new plug-in transformers that meet the requirements and are in compliance with the Department of Energy (DOE) 2014 Final Rule, originally published in 2012. This rule requires that all external power supplies/plug-in transformers ("EPS") up to 250 Watts, AC to AC, with single and multiple outputs, meet or exceed energy efficiency requirements in active mode. As a result of complying with the Level VI requirements, the new transformers will no longer have LEDs for status and the resettable feature.
Please note that the low-voltage security industry has obtained a waiver for the no-load requirement until July 2017, and at that time will be required to fully meet and comply with these new standards. As such, over the next several months, we will be gradually transitioning our existing transformer products to end-of-life, and replacing them with our new Level VI Energy Efficiency models. 
As your business partner, we are fully committed to helping ensure that we are all in compliance with the new Level VI energy efficiency standards set by the Department of Energy.
Should you have any questions, please do not hesitate to contact your UPG Representative at 469.892.1122.
| | | | | |
| --- | --- | --- | --- | --- |
| | OLD Model Number | | NEW Model Number | New Description |
| 71750/71756 | UB1620I/UB1620W | 71812 | UB1620W-L6 | 16V 20VA Level 6 Transformer |
| 71751/71760 | UB1640W/UB1640RES | 71801 | UB1640W-L6 | 16V 40VA Level 6 Transformer |
| 71782 | UB1640W 3 Prong | 71805 | UB1640W 3-L6 | 16V 40VA Level 6 Transformer |
| 71753 | UB2420W  | 71803 | UB2420W-L6 | 24V 20VA Level 6 Transformer |
| 71701/71754 | UB2440RES/UB2440W | 71804 | UB2440W-L6 | 24V 40VA Level 6 Transformer |