Thursday May 3, 2018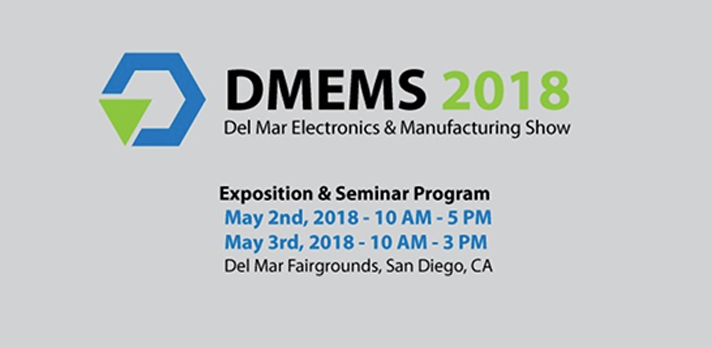 VISIT US AT BOOTH #1108!
You can think of iTECH as your extended engineering arm, with a laser focus on developing electrical and mechanical designs for the most demanding battery and charging applications. We are highly experienced with designing products that comply with safety and environmental requirements while delivering exceptional battery performance.
With over a decade of expertise in innovating the technology for portable power – smart batteries, chargers and docking stations – our expertise insures integration of the individual complex electronic and mechanical elements to ensure you're getting the most reliable system level design solutions.
Use our design capabilities for:
- Battery and Charger designs in NiCad, NiMH, Li-Ion, LiFePO4 and Li-Pouch
- Cell selection and qualification testing

- Electronics and Circuit Board design

- Electrical and Software/Firmware design including – safety circuits, fuel gauges, serial communications buses (SMBus, I2C, Ethernet, USB, Serial) battery authentication, cell balancing

- Mechanical and Industrial Design of plastic – including the management of the mold tooling process and approvals

- Environmental, Safety & Regulatory Compliance testing – shock & vibration, temperature, humidity, water ingress, ESD, EMC, Safety, UN DoT