Friday March 31, 2017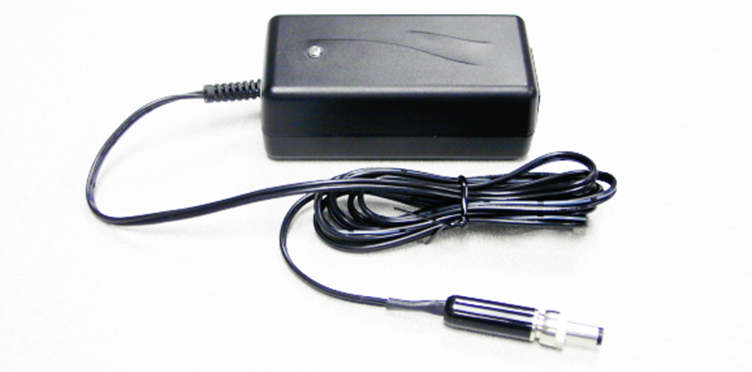 With cordless devices on the upswing to increase portability and convenience, many manufacturers are left with the challenge of finding reliable power sources for their products. There are many things to consider when choosing a battery pack and charger supplier. Here, we've outlined a few items to look out for when selecting a partner to design and build your battery pack and charger.
Diverse Product Range – Ideally you'll want to find a company that can supply both the battery packs and the chargers to go with them. It's much easier to have one point of contact that is familiar with all of the parts you're looking for, and is knowledgeable about how each product will work separately and together. Additionally, if there are issues with either product, you'll have one representative who can take stock of the situation and determine which piece needs to be fixed or replaced. This provides greater accountability since there's no chance of finger-pointing who is to blame for a failure.
Communications and Support – This goes along with the first point in that you're looking for a company that will work with you to find the best possible solutions. Representatives should be reasonably accessible and able to point you in the right direction should a question come up during the process. Look for a supplier who is willing to troubleshoot issues to find solutions, and that stands by their products.
Ease of Design and Functionality – While many industrial buyers are focused on price, consider the value behind a product before making any decisions. You want a battery pack and charging solution that will be easy to incorporate into your own merchandise, and that will make your end-customer's life easier, too. If you end up with a power solution that is unreliable, takes too long to charge, or simply doesn't hold a charge, that will undermine all your efforts to provide a superior product for your customers. Batteries may be considered an afterthought by many people, but if they don't work well in the long run, they can completely derail an otherwise successful product launch.
Need more advice on how to select a battery pack supplier? Our subsidiary, ProTechnologies, Inc. has been leading the way in designing and manufacturing power solutions for just about any industrial application. PTI can create custom products to suit your needs, and guide you toward the right power supply and charging options. PTI also provides battery and charging products. You'll have one point of contact to make the process as streamlined as possible. For more information, feel free to call PTI at 1-800-333-1375 or email sales@protechnologies.com.