Tuesday November 13, 2018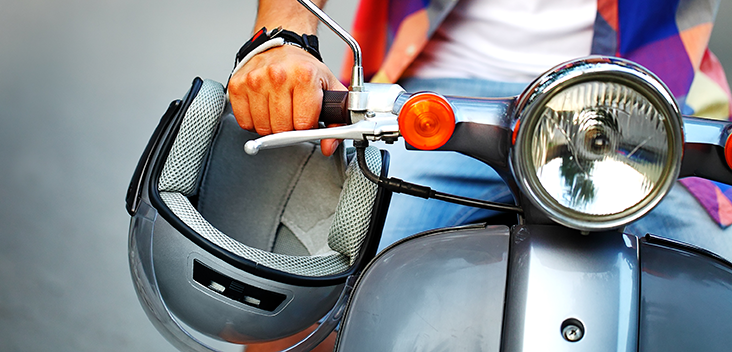 You're on your electric bike, commuting home after work. There are just a few blocks left as you stop for a red light at the busiest intersection in the neighborhood. The light turns green and you accelerate, but feel your bike struggling. You make it home with little battery left and no useful charge for the next day.
In the transportation industry, smaller bikes may not be the hottest topic, but the batteries that power them are. From electric cars and bikes to garbage trucks and RVs – more vehicles than ever are powered by batteries, with more research than ever exploring the best options for minimizing charging time, maximizing miles and reducing costs.
Lithium batteries have served consumers for many years now – powering everyday products like smartphones, laptops and even electric mowers – but this was not always the case.
In 2014, rechargeable lithium-ion batteries made up just under 35 percent of the total market ($49 billion U.S. dollars), with lead-acid batteries leading at 65 percent. Just one year later, lithium-ion battery market share increased to 70 percent, surging to $112 billion U.S. dollars.
The battery business is a profitable and growing industry, as businesses and consumers look beyond traditional lithium-ion batteries. New options include lithium-iron phosphate batteries (also known as LiFePO4, or LFP), which are rechargeable, durable, long-lasting and safe.
Additionally, LFP batteries:

- Much higher cycle life
- Provide an even, constant discharged voltage
- Can be used for higher power applications than typical lead-acid batteries
- Offer faster recharge and higher discharge
- Are light-weight, offering a wide range of applications
- More tolerant on temperature variations
- Lower self-discharge
To make sure you purchase a reliable, high-functioning LFP battery that meets your demands, look for a brand known for its engineering and manufacturing expertise.