Monday July 16, 2018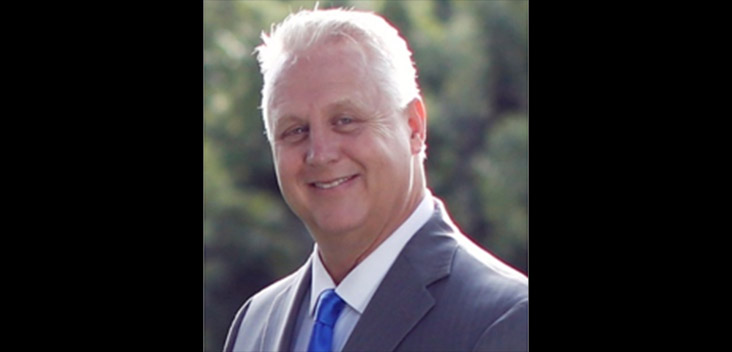 Joel Petersen
VP, Sales & Marketing

Joel Petersen is an accomplished battery professional heading up sales and marketing initiatives at iTECH. Joel's extensive battery experience spans across all aspects of custom battery pack assembly, battery cells, and related medical, industrial and commercial marketplace.
Prior to iTECH, Joel was a member of the management team at TDI batteries, where he was instrumental in taking the company from humble beginnings to becoming the largest battery assembler in North America. Joel also owned a manufacturers' representative firm focused on the batteries and auxiliary components, and an executive recruiting company for the battery industry. 
With BS in Industrial Technology and BS in Education degrees from Northern Illinois University, Joel likes to share his expertise in commercially available battery-cell chemistries and enjoys the challenges that come from matching the best battery technology with the application.
Joel's approach to business is quite simple – to build relationships that last and to help people whenever the opportunity presents itself.
Joel and his wife have three children and reside in Escondido, California.  Joel's main hobbies are family, powerboating, bicycling, traveling and cheering on the Chicago Bears.