Monday July 23, 2018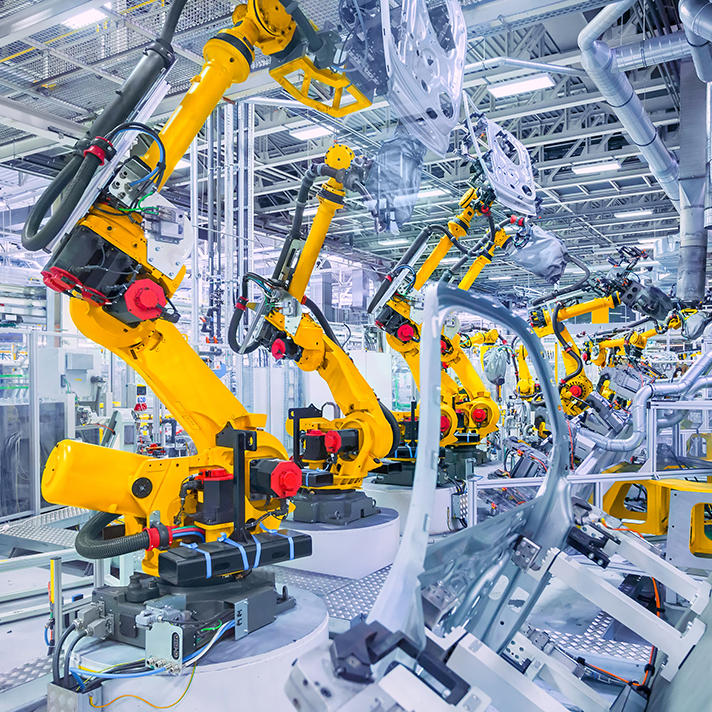 Tracking the Growth of Industrial Robots
The North American robotics industry broke many statistical records in 2017, according to the Association of Advancing Automation (A3). Order revenue, order units, shipment revenue, and shipment units have all exceeded the sales of years prior. There were $1.9 billion in total industrial robotics sales last year, with manufacturers purchasing 34,904 units in total. 
While orders pertaining to automotive manufacturing decreased, non-automotive-related orders increased an additional 21 percent. Consumer goods and food posted a 44% increase in robotic units shipped, industrial metals robotics shipments grew by 54%, and plastic and rubber shipments grew an additional 60%.
Machine vision and imaging systems also saw a substantial financial growth increase of 17%. Robotics components have also done quite well, with an 8% growth in shipments on motor and motion control products. Motors, being the largest category in sales, consists of 38% of shipments in total, where mechanical systems and actuators increased by 19%.
With this many sectors showing such strong growth, there's no doubt the robotics field will only continue to trend upward.
Meeting the Need for Sophisticated Large Format Batteries
New advancements in robotics are reshaping many industries and their potential applications are almost limitless—and where there are robotics systems, there are power supplies. New high-tech applications require sophisticated, long-lasting power systems. Where more common batteries might be fine for small self-vacuuming robots, self-driving carts, or other small robots, large industrial robots have more intense demands and require large format batteries to operate more sophisticated power systems.
PTI specializes in custom battery solutions of various sizes, including the large format batteries needed to power these advanced robotic systems. We have a team of experienced in-house engineers with up-to-date knowledge and training on the latest in battery technology and power efficiencies to assist you with finding the right large format battery solution to suit your needs.
Contact Us
As more advanced robotic systems are being put to use, an equal number of power systems will be needed to support them. Our subsidiary PTI always offers our customers the highest level battery design and assembly solutions. Our quality control programs, state-of-the-art equipment, and long-standing relationships with our vendors allow us to produce the highest level of quality at competitive prices.
Depending on our customer's needs, our team of experts can easily come up with the best power solution for your specific application. To learn more about PTI's products and services, please visit their website at www.protechnologies.com for more information.